Charming
New Generation
Focus Design
Central.
With unique business ideas and the
passionate people behind.
What we do
Does more then ever platform to achieve goal stages.
Our clients describe us as a product team which creates amazing UI/UX experiences, by crafting top-notch user experience.
Capabilities
Team
Management.
Brand strategy.
Showcase
Our most recent
digital and strategy
projects.
Capabilities
We help to create
visual strategies.
Take time to tell us why you're special and we'll help you tell the world. We build brands that convey your strengths, values and passions. We know how to turn your strategic choices of value, markets and attributes into crystal clear visual language.
Website & Mobile App Design
A great user experience is key to online success, great reputation and for ensuring repeat business. We ensure that every product that we design and develop is built with the end user's experience in mind.
Motion Graphics & Animation
We produce creative, engaging and dynamic bespoke animation films. An animation is a highly effective tool to deliver complex messages in an engaging and easy to understand way.
Our full service and results-driven approach will ensure that your film meets all objectives and messaging. We will cover all aspects of the project including concept, scripting, storyboarding, production design, voiceovers, and anything else your animation needs.
Creating a digital experience to surpass user expectations. We have a deep understanding of the importance of research, design and testing everything we do, with the end user in mind.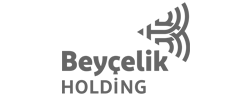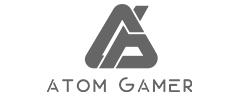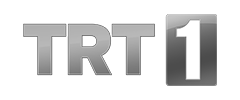 Testimonials
We help to achieve
mutual goals.
Customer Support

"Hipnoticart is a part of our team, helping to crystalize our vision and delivering incredible results in a record time."
Code Quality

"They are everywhere! Concept developments and design ideas suitable for our corporate identity are very good"
Design Quality

"There was nothing that the Hipnoart team couldn't solve for us."

Get in touch
Work and general inquiries
+90 506 390 8373
Assistance hours:
Monday – Friday
6 am to 8 pm EST
Post address
Ataturk Mah Guner Sok.
Metropark Plaza No:1/1B,
Küçükçekmece, Istanbul
Careers
Join our team to
create the best digital
solutions.
We're a team of creatives who are excited about unique ideas and help digital and fin-tech companies to create amazing identity.